11 July - 21:00 Plan dei Sarnacli
Astronomers for one night
At night, just like real astronomers with a telescope in contact with nature and the starry sky!
Eyes to the sky!
You will observe the starry sky with the naked eye and, with the help of a map, recognise the brightest stars, the main constellations and planets.
With the telescope, we will observe the moon, planets and stars, clusters and nebulae, galaxies and many other astronomical objects.
Duration about 2 hours | Free activity with limited number of participants, reservation required at Info Point palacongressi Andalo - 0461.585370

Activity in cooperation with the MUSE Science Museum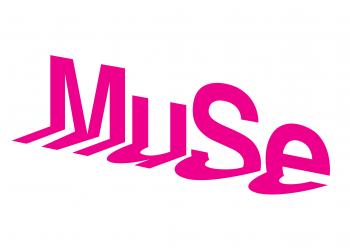 11 July - 21:00 Plan dei Sarnacli