13 June - 10.30 a.m. Plan dei Sarnacli Andalo
The ventriloquist tells
A funny gallery of talking puppets sing, dance and tell their whimsical stories. Continuous provocations involve the children and their parents, who willingly become the protagonists, multiplying the characters in a fast-paced, funny, sometimes poetic theatrical game.
the ventriloquist
The artist's aim is to show children and their families the ancient art of ventriloquism through the magical alchemy of an engaging and interactive show, capable of making audiences of all ages laugh and dream.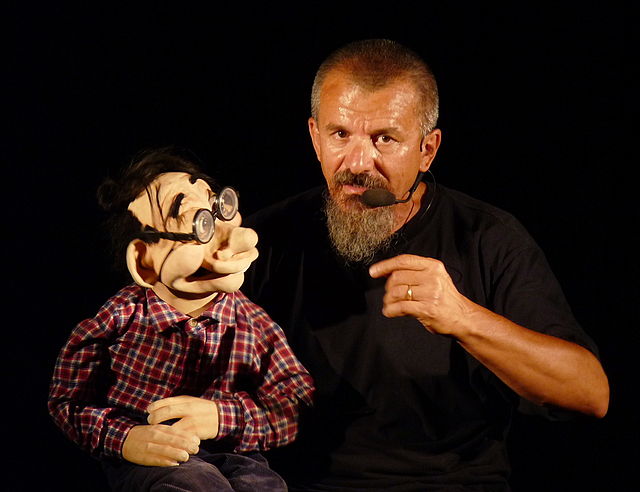 13 June - 10.30 a.m. Plan dei Sarnacli Andalo